Restaurant and Retail Platform Ovation Raises Seed Funding
August 13, 2019
Relationship enablement platform for retailers and restaurants, Ovation, announced it has received new funding for expansion.
The startup raised nearly $1 million in seed funding, raised by Monta Vista Capital (leader) along with 500 Startups, individual investor Steve Young, along with angel investors from Boston, San Francisco, Utah and Japan.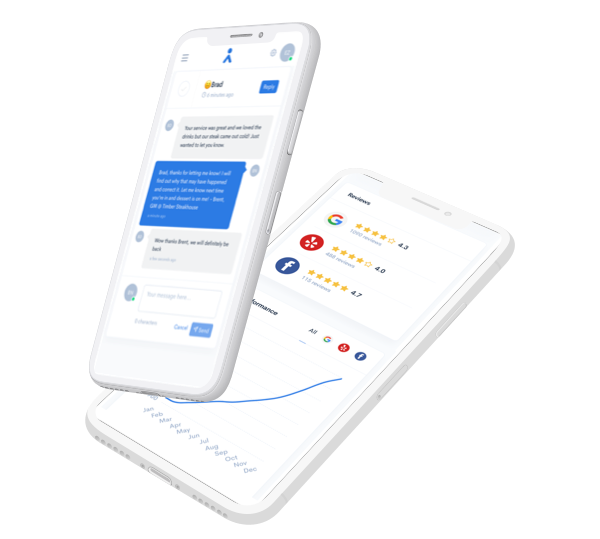 Ovation emerged from 500 Startups accelerator program in San Francisco from its prestigious Batch 24 group.
"Utah (Silicon Slopes) is an incredible market to build a global business," says Zack Oates, founder and CEO of Ovation, in a statement. Oates conceived of the business after frustration a the lack of ways to stay in touch with local businesses while travelling to 47 countries and on over 1,000 dates.
Ovation helps online businesses keep up with communicating with customers. The service offers an online review from one of their hundreds customers. Ovation collects customer information and measures experience in the moment through simple survey tools. Happy customers are asked to share their experience and come back while unhappy customers start an instant SMS chat with management. Customers don't have to download an app, create an account, or type in a paper receipt code. Ovation is simple to use and easy to manage, and minimizes negative public reviews.
Ovation plans to use the capital for continued growth and improved tools for customer retention and AI.
"This funding allows us to become the most effective and affordable way for businesses to build meaningful relationships with their customers and thrive during this retail apocalypse," Oates says.