Password Management Solution 1Password Raises $200 Million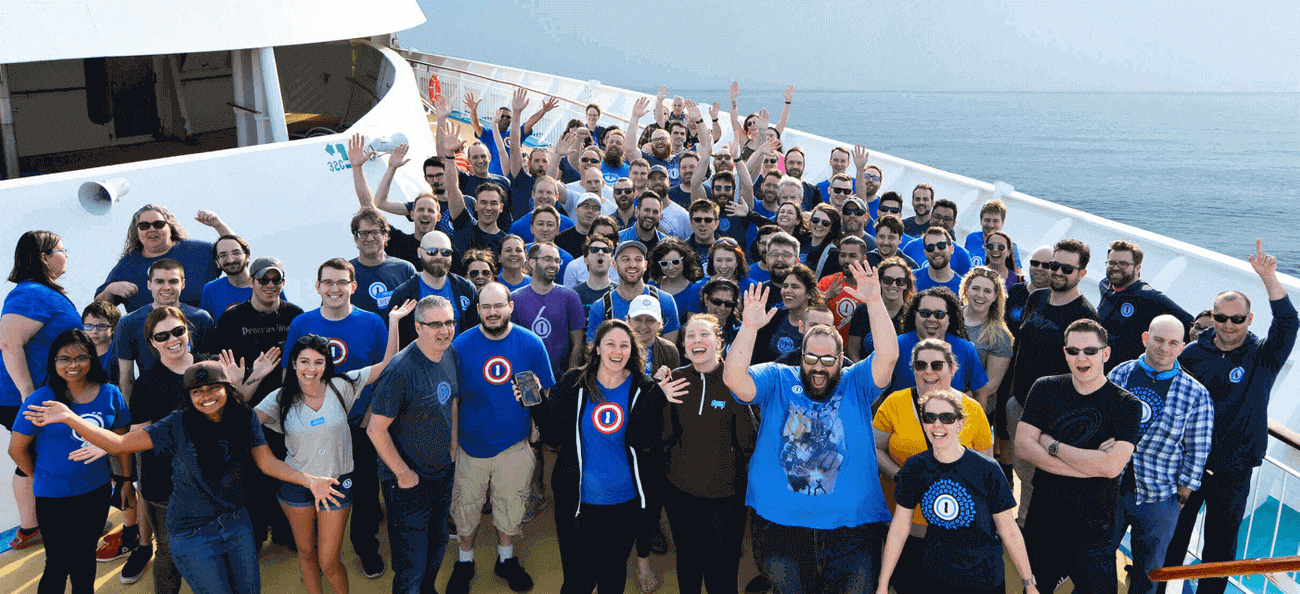 1Password is a startup that solves a problem everyone in the modern tech world seems to have: too many different passwords to remember.
The company's idea to simplify the maze of password codes for everyone has led to a massive $200 million investment round from Accel, the sole investor in 1Password in this round that got a minority stake in the startup as part of the deal. For Accel, its the largest initial investment in the VC's 35 year history.
For 1Password, which was bootstrapped since its inception in 2005, the password manager is looking forward to a bright future after 14 years of self-funding.
"We've been turning down Venture Capital firms for as long as they've been courting us. We were profitable and didn't see the value in partnering with someone else. It was fun to grow the company ourselves from 2 to 176, but just like when we hired our CEO, we've reached a point where we need expertise and guidance from those who've made this journey before," said 1Password founder Dave Teare, in a blog post announcing the deal.
"Thankfully, over the past 6 years we built a friendship with Arun Mathew from Accel [who will be joining 1Password's board of directors as part of the funding deal]. Accel has a lot of experience growing sustainable, founder-led companies like ours. We've watched them partner with other companies and nurture the things that made those companies great in the first place, change the things that were holding them back, and – most importantly – know the difference between the two. 🙂"
1Password's client base includes 50,000 businesses including Basecamp, Slack and IBM. It has won numerous awards including Best New Apps (Fast Company), Best Password Manager (Wired) and Best Rated Password Manager (Trustpilot).