LOUD Capital Launches New VC for Entertainers and Influencers
March 4, 2019
Planning to tap the vast name value of celebrities and other notables, Columbus, Ohio based LOUD Capital has announced a new venture capital fund to help celebs launch successful brands.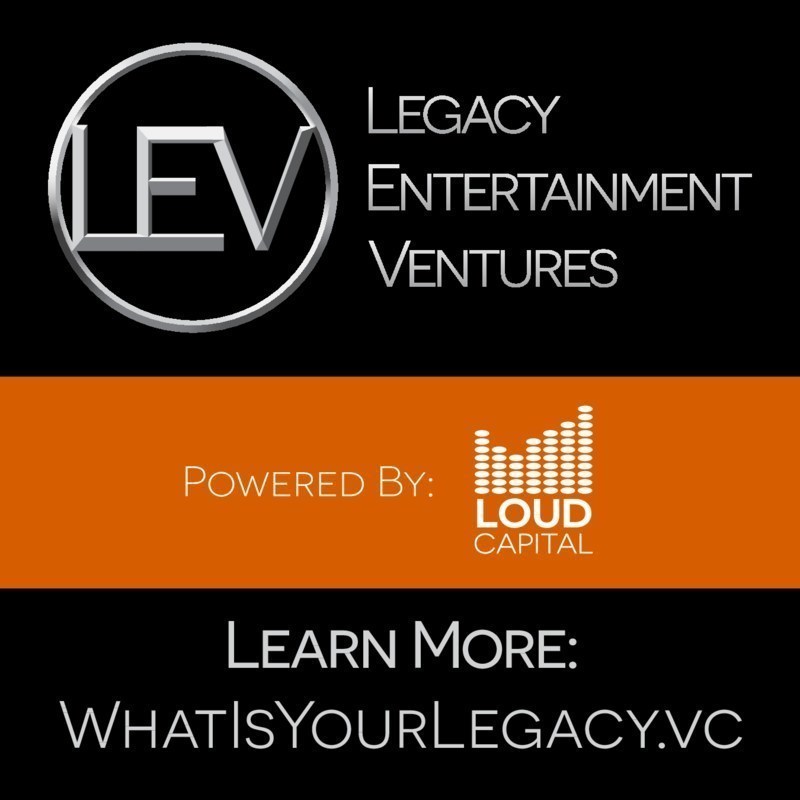 Legacy Entertainment Ventures will be working with musicians, e-sports athletes, social networking influencers and other popular individuals to maximize their brand marketing potential and investment funding success for the brands they launch. Legacy will provide venture management, personal brand and legacy development, and brand representation services.
Legacy will build private, custom label venture funds around a celebrity's name and brand. These funds will center on the passions and interest that define the client partner's legacy. The celebrity partner will need to chip in capital, while other investors including LOUD's network of limited partners can kick in more money to the celebrity funds.
"Aligning a celebrity's brand to market a product or service – that is, actually being 'LOUD' about their involvement – will inherently increase the value of the investment. A celebrity appearance fee from a product placement is great, but the return would be significantly higher if the individual were an owner in that business, had control around the marketing, and had long-term association beyond a single appearance," said founder Brian Penick in a statement. "This is especially true if those investments target areas of social impact where a celebrity's fan base aligns. This is personalized impact investing taken to the next level. This is the evolution of alternative revenue for the entertainment industry."
Using an example of how Legacy will work, Penick sites Hip Hop icon Snoop Dogg and his cannabis industry VC firm Casa Verde Capital as an example.  "He's the face of the products and owns a stake in each business," he said. "He's using his influence to sell, which has a positive impact on his position. That's the true power of leveraging your brand."
A former musician himself, Penick plans to use his experience as both a entrepreneur and 20 year music industry veteran to help guide the VC's celebrity branding mission.
Says Navin Goyal, co-founder and managing partner of Loud Capital, "We are so excited to have Brian on the LOUD team, to have his background as a entrepreneur and as a professional musician, and to lead Legacy Entertainment Ventures as a comprehensive model for building a legacy."
Legacy will be based out of LOUD Capital's NYC office.
Image credit: Loud Capital