Veteran Chicago Venture Capitalist Launches New Firm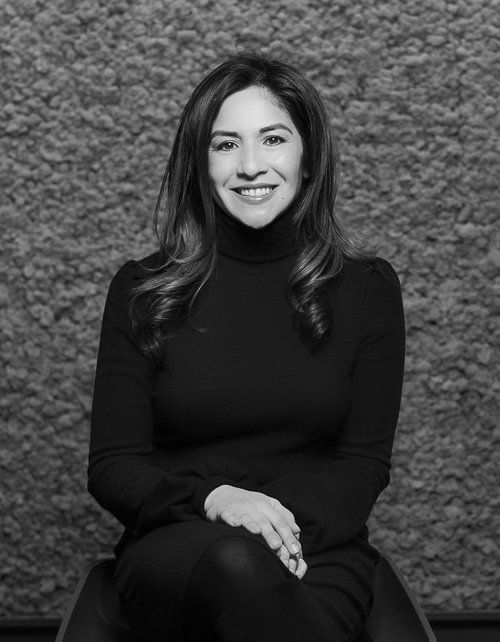 Windy City based Samara Hernandez, who was a partner at MATH Venture Partners until late last year, has launched her own VC firm. Hernandez created Chingona Ventures to invest in early stage startups that don't fit the mode of popular SaaS or AI focused companies. Chingona will be focusing on foodtech, fintech, wellness and work related, and startups launched by minorities and women. "I'm looking at what's happening in society and I think VC dollars have been slow to fund some of these categories so that's where I'm focusing," said Hernandez to ChicagoInno. Chingona has already helped fund nine startups, including Career Karma, an ed-tech startup, baby food startup Tiny Organics, and marijuana-tech focused Leaf Trade. Chingona means,  "A woman who is intelligent, fearless, and can get things done," according to the website, and also "Boss" or "Badass".  (Pictured: Samara Hernandez; credit: MATH Venture Partners)
M1neral Scores $1.6 Million 
Houston based M1neral gets its ball rolling with $1.6 million in pre-seed funding, provided by Amnis Ventures and Pheasant Energy. Other investors and strategic partners participated in this round. According to the website, M1neral is "hard at work building the next evolution of mineral acquisition. Our model is simple-we collect data, apply AI, and enrich it to provide actionable intelligence to our clients." The company plans to use the funding to grow its development plans.
A Third Fund for Vistria
The Vistria Group has announced it has launched its third fund, Vistria Fund III, which will focus on mid-market startups. It has committed $1.11 billion to help launch potential new investments. Healthcare, education and fintech will be its target investments. It is based in Chicago, and co-led by Kip Kirkpatrick and Marty Nesbitt.
TeleVet Strikes Up $2 Million for Online Pet Vet Connections
Boosting its mission to make a visit to the vet easier for pets and their owners, TeleVet, an online platform connecting veternary clinics to their clients, closed on a seed funding round of $2 million, thanks to Dundee Venture Capital and Mercury Fund (both co-leaders). GAN Ventures also participated in this round. The Austin, Texas based startup will use the funding to invest in key hires, product innovation and meeting the growing demand for its apps and online platform. The company wants to help vets achieve a better work-life balance by helping them protect their personal information and time, while enabling them to easily provide care and boost their clinic's revenue.
Warehouse Robotics Firm Vecna Robotics Raises $50 Million
The autonomous material handling solutions company raised $50 million in Series B financing to grow its warehouse robotics business. The round was led by Blackhorn Ventures, with participation from Drive Capital, Highland Capital Partners, Tectonic Ventures, and Fontinalis Ventures. The Watham, Mass. based startup currently counts FedEx, DHL, MedLine and Caterpillar as clients.
Energy Equipment Startup Hitched Raises $5.5 Million
The industrial rental marketplace connects oil and gas companies with quality equipment and services, such as generators, light towers and forklifts. The Houston, TX based company announced it raised $5.5 million in Series A funding from a single investor, Cottonwood Venture Partners.