Clearbanc Lands More Funding to Fund More Startups
July 31, 2019
Leesa Sleep. Public Goods. Buffy. LeTote.
These are a few of the thousands of brands that Clearbanc, which provides affordable, expedient funding to new startups, helped to launch.
Now it has more funding to launch even more.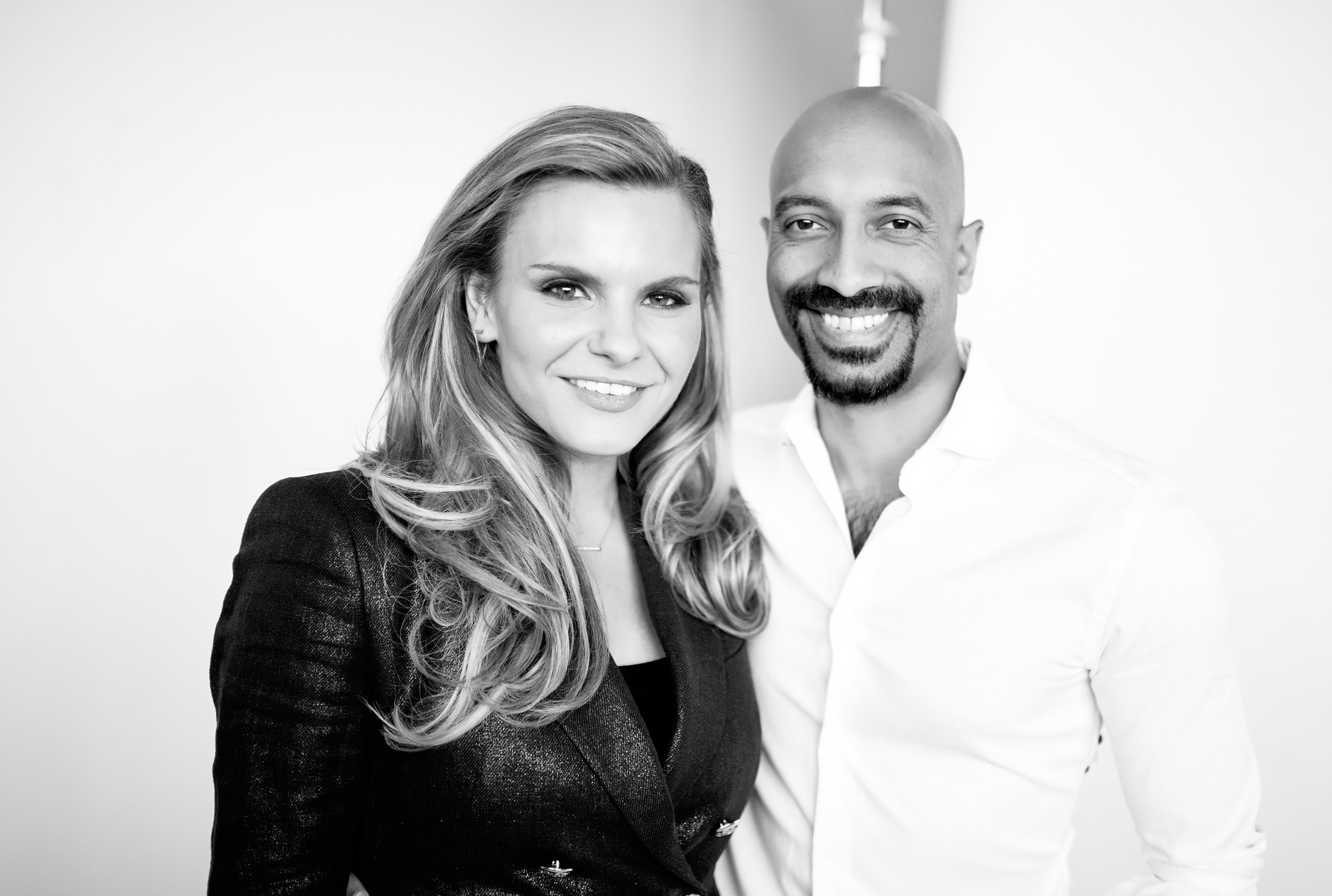 The firm announced it has raised $300 million in new financing, led by Highland Capital, with participation from Inovia and Emergence Capital. Financing facility was provided by Arcadia Funds and Upper90. Clearbanc plans to use the new funding to expand its sales and engineering team and scale the growth capital available to its portfolio of companies.
Joining the Clearbanc board of directors is Dan Nova, general partner at Highland Capital.
What sets Clearbanc apart from its VC peers is that it uses data-driven machine learning funding models to distribute funds to clients without saddling them with debt and warrants. This allows Clearbanc to invest between $10,000 and $10 million to clients in less than 24 hours.
"It might seem counterintuitive to be raising capital, but it's quite strategic — we're raising more capital to build a new asset class," says Michele Romanow, Co-Founder and President of Clearbanc, in a statement. "Equity is part of an entrepreneur's toolkit, but we fundamentally believe it's the wrong tool to fund the repeatable parts of your business like digital ad spend. We encourage companies to spend equity on technical risk & R&D, and that's exactly where we're putting this Series B."
Clearbanc also announced that it will be launching a Venture Partner Network to give founders access to mentorship, financial and strategic expert guidance.
"Most founders don't have access to the kind of advice and insight that VC firms can give, says Clearbanc Co-Founder and CEO Andrew D'Souza. "We're launching our Venture Partner Network to offer mentorship and direction from industry veterans and level the playing field for founders all over the world."
Clearbanc was founded in 2015 by Romanow, D'Souza, Ivan Gritsiniak, Tanay Delima, and Charlie Feng. It has raised $420 million to date.